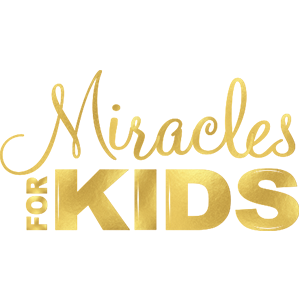 a summertime collection to benefit Miracles for Kids
and the critically-ill children and low-income families they serve.
The winery has partnered with Inside the Cellar to offer you this collection of incredible Rosés from Provence with large format bottles that are not for sale in the United States.
Suggested minimum purchase amount: $75
40% of your proceeds will benefit Miracles for Kids.


Learn more about Irvine-based, non-profit Miracles for Kids and their mission to
improve the lives of critically-ill children and families in need at www.miraclesforkids.org.