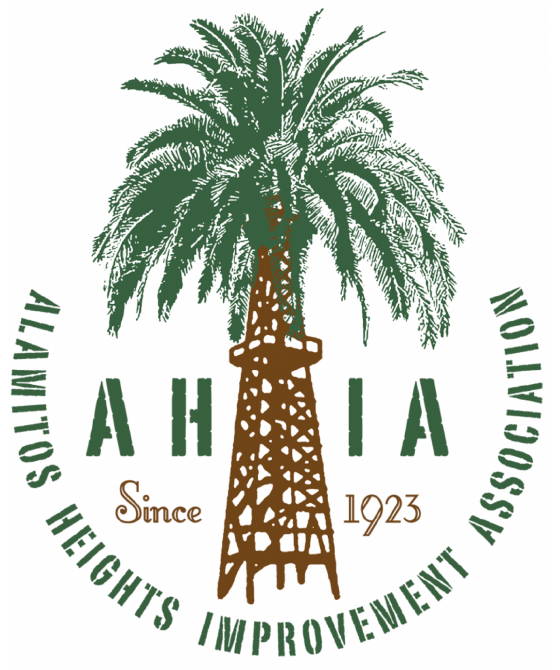 Alamitos Heights Improvement Association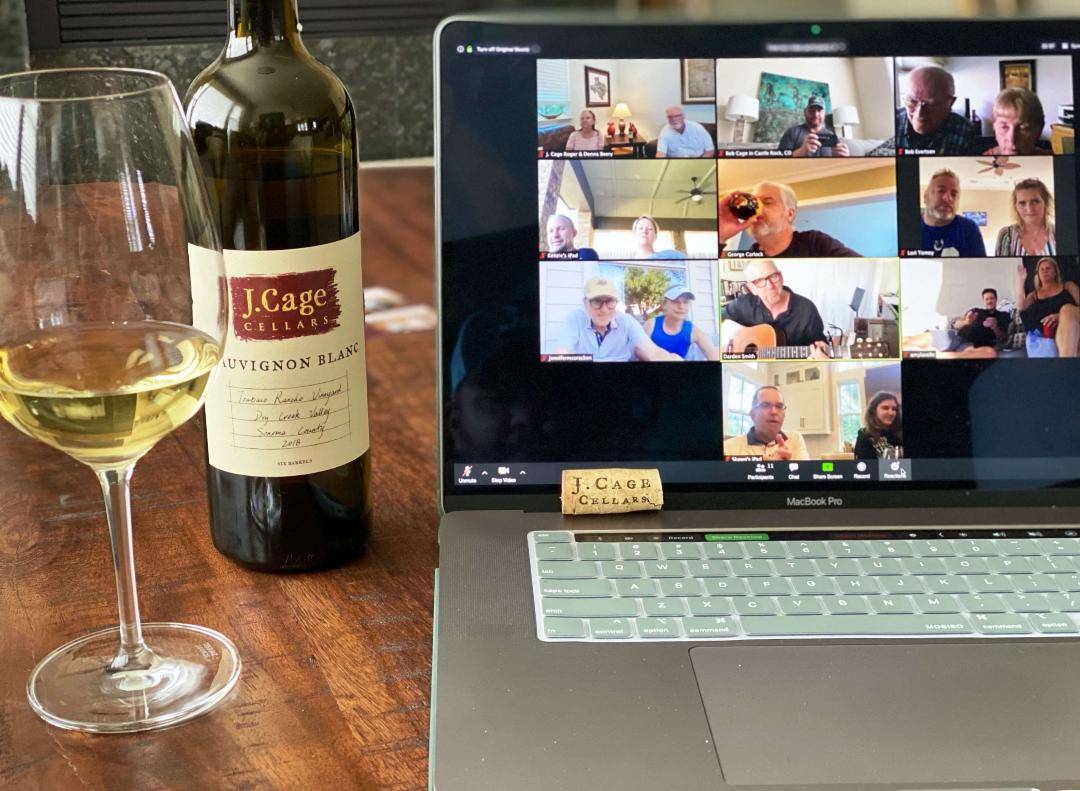 Special Wine Down Friday & Wine Sale Event!
AHIA is partnering with local wine importer Inside the Cellar to host a virtual wine event
Friday, October 2nd. Please join us between 7 PM to 8 PM as we stay socially connected and enjoysome great wines.
Inside the Cellar has extended wholesale pricing to all AHIA residents for this event! Below you will find a selection of amazing wines to choose from normally only found in the best restaurants in Los Angeles. Owner and wine expert Bob Castellani will join us to talk about these wines and answer any questions.
AHIA members can order their wine online via insidethecellar.com. All orders for this event must be placed by Wednesday 9/30 for free delivery. Use promo code: AHIA2020 at checkout to get special pricing!
*Special AHIA Discount Pricing Available Only for a Limited Time

Pebble Cove Sauvignon Blanc 2019
$50 restaurant; $10.00 wholesale
This refreshing Marlborough Sauvignon Blanc shows lifted notes of black currant leaf and fresh herbs. The palate is crisp and fresh and finishes with a flinty mineral note typical of the Seaview Vineyard.

Domaine Belleville Rully Le Perche 2015
$70 restaurant; $14 wholesale
This Chardonnay from Domaine Belleville in Burgundy, France has a light gold color with aromas of white flowers and a touch of minerality on the nose. In the mouth it is a clean and fresh example of Chardonnay with lemon and exotic fruits notes. Nice balance and very
long finish. Harmonious and elegant.
Aged 12 month in French oak; 35% new
barrel.

Bachelder Niagara Chardonnay 2014
$75 restaurant; $15 wholesale
From the Niagara Bench in Ontario, Canada, is Côte de Beaune-style Chardonnay that is barrel-fermented with wild yeast* in 15% new French oak (the rest 1-5 years old),and aged for 18 months. It has an incredible focus, the typical Niagara florality, and the silky, rich mouthfeel and taut minerality of a wine with a much higher pedigree - and price!

Chateau de Berne
Estate Rosé
$66 restaurant ; $14 wholesale
This is an exquisite dry wine first, a rosé second. It has similar aromatic complexity on the palate. Lean with flavors of cranberry and raspberry accented by an elegant mineral finish from the limestone of the terroir. A truly elegant Provençal rosé.

$60 restaurant; $12 wholesale
Structured with a strong mineral character, this is a full rich wine. Its density comes from the fermentation in stone "lagars" giving richness and opulence. Barrel aging has added to the
smoothness that is balanced by the intense acidity of the black currant fruits at the end.
Blend: Touriga Nacional (50%), Tinta Roriz (30%), Alfrocheiro (15%), Jaen (5%)

La Ferme du Mont Vacquerays "Le Rif" 2012
$60 restaurant; $12 wholesale
This is a stunning example of the
classic Rhone Valley blend of Grenache,
Syrah, and Mourvèdre. Lifted raspberry and cherry aromas are accented by dried rosemary and thyme in this savory yet charming wine. Ripe black-fruit flavors are eshy and mouth
filling but balanced neatly against fresh
acidity and complexities of leather and
forest floor. Ripe, persistent tannins linger on the finish. This is a BIG wine that will stand up to a hearty meal.