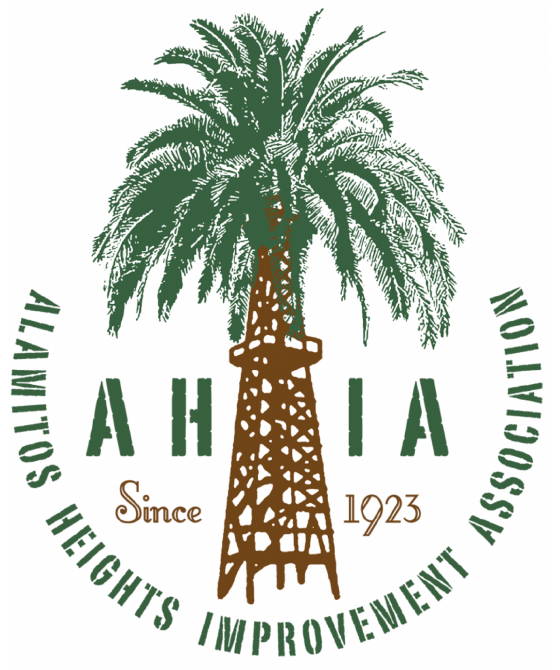 Alamitos Heights Improvement Association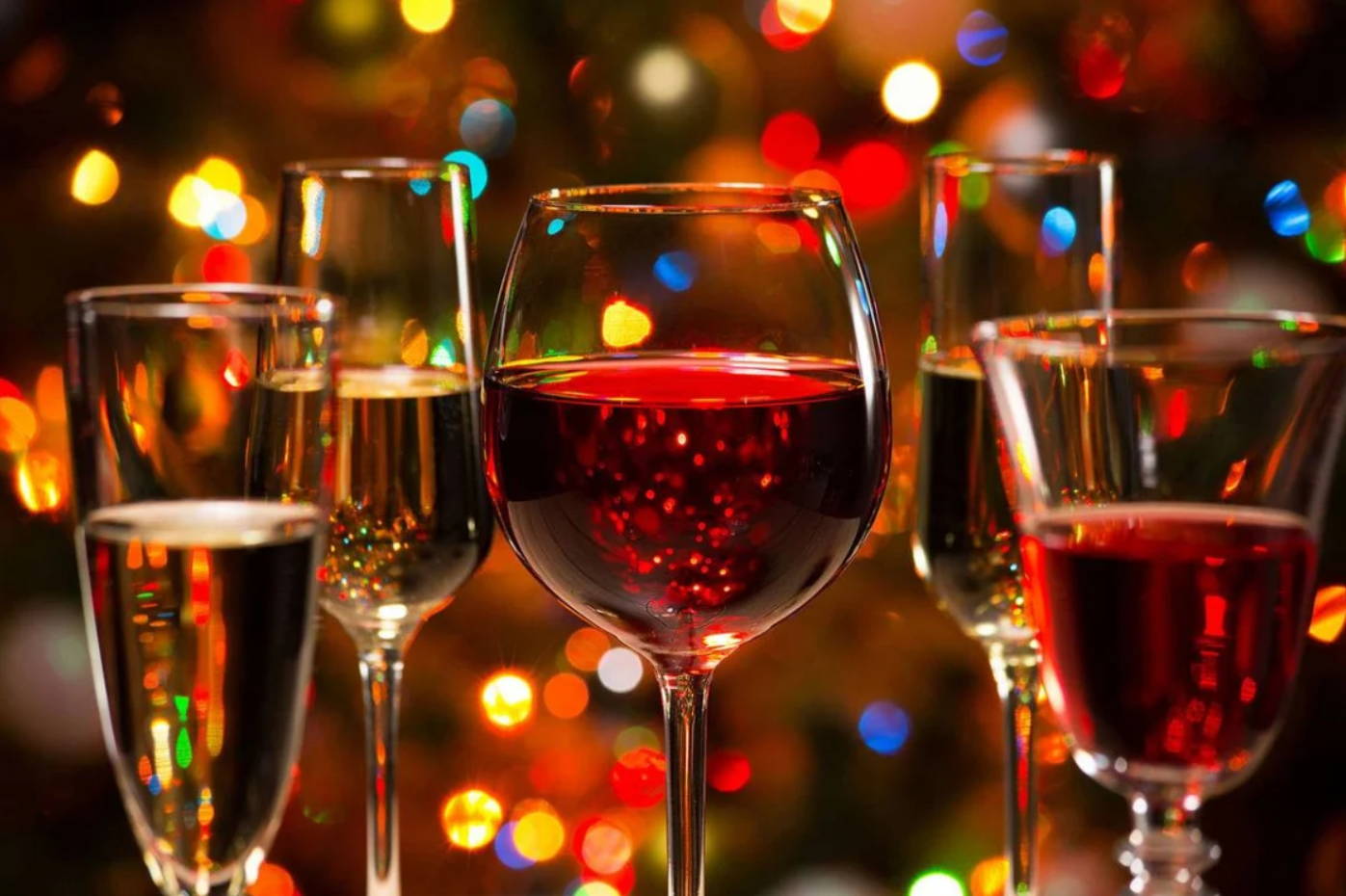 Special Wine Down Friday & Wine Sale Event!
Holiday Wine Sale and Virtual Wine Down Friday on December 4th at 7:00pm.
Place your wine order no later than Wednesday, December 2nd to receive free delivery!
The holidays are here and to help our neighbors stock up on some great wines to celebrate with AHIA is partnering again with local wine importer and wholesaler Inside the Cellar.
We have 8 great wines that we will be tasting for this event. However, you can use the Promo Code: AHIAWINECLUB to activate 40% OFF on any wines you want on the Inside the Cellar website.