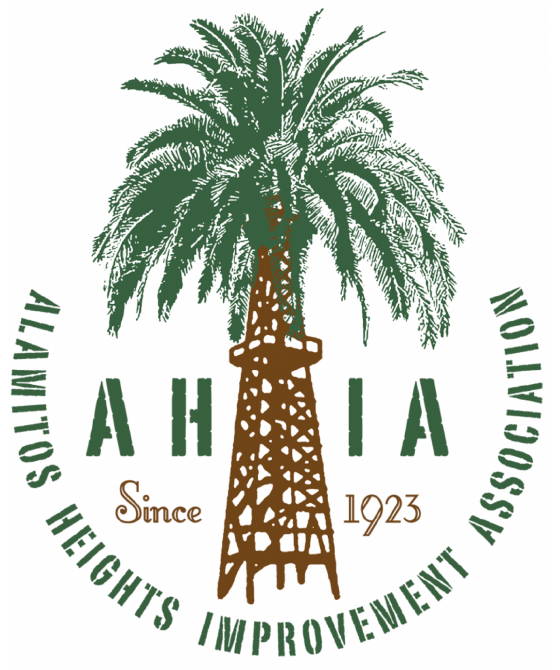 Alamitos Heights Improvement Association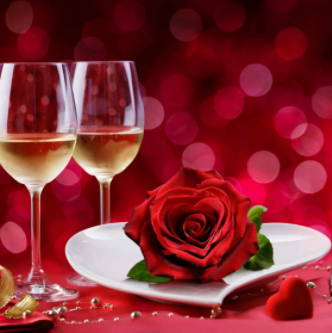 Special Wine Down Friday & Wine Sale Event!
Valentine's Day Virtual Wine Down Friday on February 5th at 7:00pm
Place your wine order no later than Wednesday, February 3rd to receive free delivery!
Valentine's Day is coming up and Inside the Cellar has lined up some great wines for the perfect romantic evening!
For this event we have two great red wines, two sparkling wines, and a classic Italian aperitif for the perfect romantic cocktail.
As always, use the Promo Code: AHIAWINECLUB to activate 40% OFF on any wines you want on the Inside the Cellar website.

Bellenda Brut Rosè, from Veneto, Italy 750ml


$22.99 direct
$13.79 with AHIA Discount
Pink with crimson notes, luminous and brilliant. The perlage is fine, continuous and persistent. On the nose raspberry and strawberry notes are apparent. The palate is fruity, full and structured with elegance and hints of marasca cherry.
Blend: Raboso, Pinot Nero
Pair with traditional Italian starters, goat cheese, salmon and risottos.

Tommy Town Cabernet Sauvignon 2009, from Happy Canyon, Santa Barbara 750ml


$64.99 direct
$38.99 with AHIA Discount
The 2009 Cabernet Sauvignon is perfectly aged with subtle spices and hints of caramel, vanilla and dark fruit on the nose, it is savory on the palate. Polished and integrated with black cherry and raspberry, slight touch of baking spice wound together with acidity to balance the fruit and tannins. Toasted oak is well integrated layers into to a long, lingering finish. Pairs with grilled lamb chops, steaks or a good burger dressed with onion compote and blue cheese. This is a special find!
Tenuta Carretta Podio Nebbiolo 2018, from Langhe Nebbiolo DOC Italy 750ml


$23.99 direct
$14.39 with AHIA Discount
Tenuta Carretta's Podio Nebbiolo has velvety tannins and simple elegance. Full of fruity aromas with traces of earthy notes such as mulberry, spices, black pepper and vanilla.
Blend of 85% Nebbiolo and 15% Barbera
Pairing: Aged cheeses, Main dishes featuring red meat, Meat-based pasta or rice dishes



Tenuta Carretta Brachetto d'Acqui, from Piedmont, Italy
$16.99 direct
$10.19 with AHIA Discount
This charming sparkling wine from Piedmont is a light cherry red color in the glass with a rich and persistent mousse.
Sweet, fresh, elegant and well balanced in sweetness and acidity, smooth with delightful long fruity and mineral finish.
Thanks to the low alcohol content this wine is pleasantly easy to drink and enjoyable as summer refreshing beverage.
100% Brachetto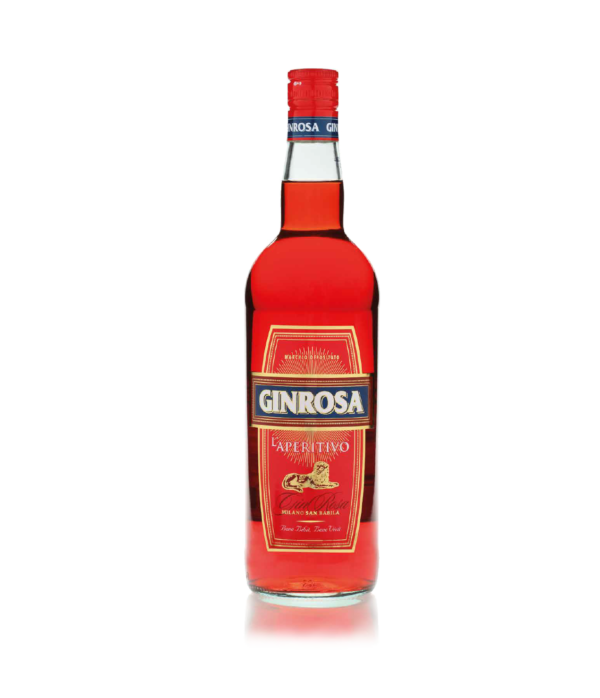 GINROSA, The historic aperitif of Milan, Italy 1 Liter
$29.99 direct
$17.99 with AHIA Discount
GINROSA is an ancient Italian aperitif created in 1885 by Annunziata Bournè, an important female philanthropist, using 100% organic herbs, roots, and juniper berries. GINROSA is the only 100% natural Italian Aperitif .
Today GinRosa is served in many specialty wine bars, restaurants, and gourmet stores. It has also been served since 1885 at the original historical bar called GINROSA situated in Milano Piazza San Babila.
The 25% alcohol content is ideal for its pleasantness and versatility, whether enjoyed alone over ice or as a cocktail.
This Valentine's Day enjoy a romantic Italian Spritz and imagine that you are relaxing at a café in Milan with GINROSA!
Traditional GINROSA Italian Spritz
4.5oz Bellenda Brut Rosè
2oz GINROSA
2oz Soda
Pour over ice