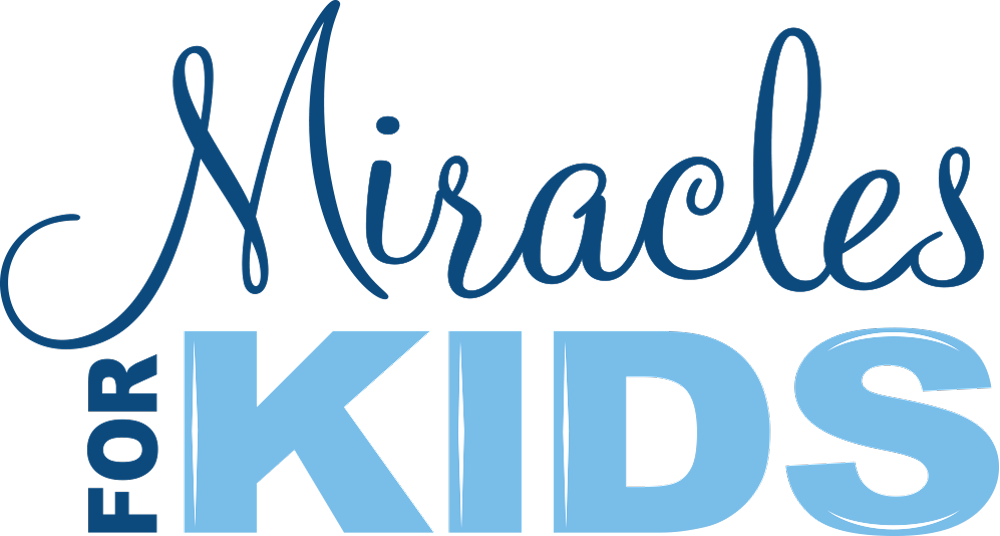 The winery has partnered with Inside the Cellar to offer you this collection of incredible wines from Ram's Gate Winery in Sonoma, CA.
A purchase of $300* will get you all 6 bottles (a value of $445)! $100 from each purchase will be donated to Miracles for Kids to benefit the critically-ill children and low-income families they serve.
*Taxes and Shipping not included
2017 Chardonnay, Hudson Vineyard
a $70 value
A classic representation of Carneros Chardonnay, the 2017 vintage is nothing short of delicious and savory, true to its sustainably grown roots.
Bright honeysuckle, ripe melon, and hibiscus carry through, seamlessly melding with dragon fruit and pomelo peel backed by warm baking spices. A texturally stimulating palate satisfies the senses, concluding in a lengthy finish.

2017 Chardonnay, Hyde Vineyard
a $70 value

A tremendous growing season has yielded another beautiful Hyde Chardonnay. Picked after a warm Labor Day, gives this vintage a nice nudge toward fruit intensity.
Vibrant honeysuckle, lemon verbena, and sunkissed citrus dominate the nose. Freshness provides depth and layers, and a nice contrast to the intense nose and the overall density of the palate.

2017 Pinot Noir, Bush Crispo
a $75 value
This early-ripening site lends itself to beautiful, fully ripe fruit even in cooler years. Perched on an elevated bench, the vineyard benefits from optimal drainage, perfect for the rains of 2017.
Floral notes of violets and roses form a delicate bouquet to delight the senses. Layers of dried fruit, tobacco and slate create mid-palate texture while the unique hint of eucalyptus, made by the neighboring grove, creates a distinct finish.

2016 Pinot Noir, El Diablo Vineyard
a $75 value

Within the rolling hillside of Russian River, vine rows at el Diablo vineyard are planted on both parallel and perpendicular terraces, translating to great diversity, even within a single variety. Varying clones, soil types, drainage levels and exposures build complexity into each El Diablo Vineyard designated wine.
The vines are tended by Ulises Valdez's vineyard management company, one that grew from the acclaimed grower's sheer determination and passion for place. The Chardonnay is composed of three clones in equal parts, harvested and fermented together to create a clonal profile that varies slightly from year to year. The Pinot Noir rows from which we receive fruit sit slightly higher than the Chardonnay vines, and the resulting wine is highly structured with bright fruit characteristics and wilted floral notes.

2016 Cabernet Sauvignon, Winemaker's Cuvée
a $85 value

A dynamite vintage for Cabernet Sauvignon, the 2016 Winemaker's Cuvée shows this in spades. The nose shows intense aromatics of violets, tobacco and dense fruit of red currants, and Santa Rosa plum.
Built around two separate blocks from Moon Mountain District the wine shows resolved tannins and plush juicy fruit on the palate. With well-placed freshness and a small amount of Malbec for intrigue, the wine finishes with a burst of fruit

2016 Syrah, Hyde Vineyard
a $70 value

It is both the site itself and the Hyde family's pedigree that makes Hyde Vineyard grapes so special. Not only is it a well-situated vineyard with optimal growing conditions located in eastern Carneros, but the vineyard manager himself has been at the cutting edge of winegrowing for decades. Larry Hyde is one of the most knowledgeable and humble growers out there, tending his vines with exceptional understanding of his site and how various clones perform.
Grown on the north-eastern portion of the Hyde Vineyard, the Syrah enjoys a lengthy growing season that stretched into October. Classic pink-peppercorn pop immediately after pouring accompanied by the typical red-fruit that is consistent with this wine. As the wine opens, smoked-meats, tobacco, and earth lure you into this full-bodied Syrah. A generous palate with well-developed and polished tannin makes for a delicious wine that has both density and lithe, a contradictory idea that ought to live out over many years.
Learn more about Irvine-based, non-profit Miracles for Kids and their mission to
improve the lives of critically-ill children and families in need at www.miraclesforkids.org.