Summer heat is in the air and our May hand curated wines are some of the best yet. 
This month's selections are:
1. Fog Crest Vineyard, Pinot Noir 2016
Deep ruby core with hints of purple at the rim. This bountiful and seductive wine leads with purple and red flowers, followed by beautiful red and black fruit and a garden's worth of herbs.
2. Napa State of Vine, Reserve Cabernet Sauvignon 2017
The Napa State of Vine Cabernet Sauvignon spends 18 months in 100% French Oak to give added complexity and layers to the Cabernet Sauvignon.
3. Domaine of Mourchon, Family Reserve Grenache 2016
This wine has a deep plum colour with a nose suggesting a ripe fruit such as fig, and notes of spices and liquorice.
There will be a virtual wine tasting on May 19th at 5pm PT, to talk about these amazing wines. Hope you can join us. Cheers!
Peter Jones
Sommelier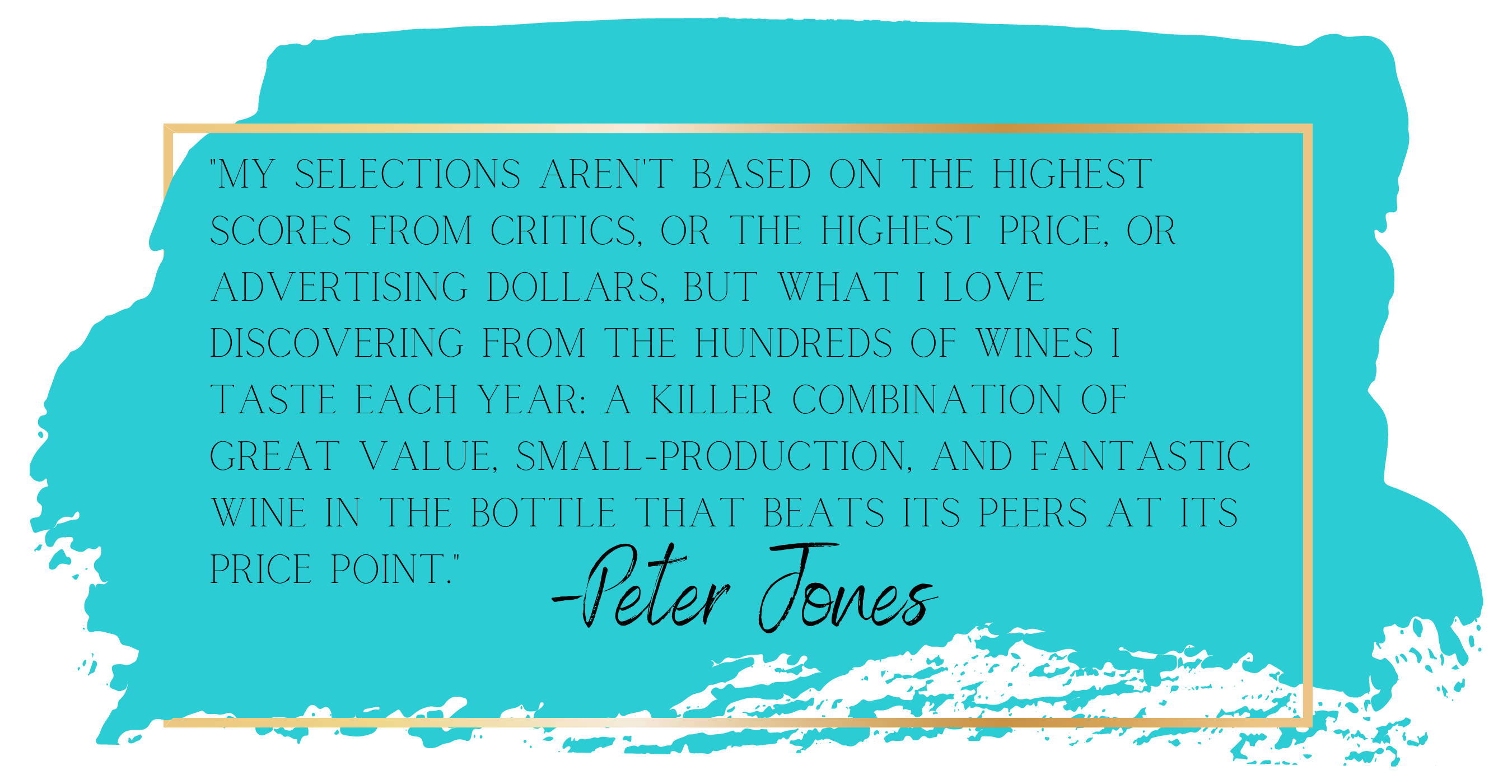 May 3-PACK
$150
*Additional discounts or promotions can not be used in combination with this offer
Fog Crest Vineyard Pinot Noir 2016
Napa State of Vine Reserve Cabernet Sauvignon 2017
Domaine of Mourchon Family Reserve Grenache 2016
*Please note: vintages listed on the bottles pictured are for reference only, the actual vintages you will receive are outlined in product descriptions above