Our virtual tasting experience is an immersive look into the world's most unique and desirable wines. Sommelier and wine expert Peter Jones will be your private host to guide you through a lively tasting of hand-selected wines of your favorite variety. Peter was born with a unique skill to understand individual palates to create an engaging experience for you and your audiences.
Your custom wine tasting isn't based on the highest scores from critics, or the highest price, or advertising dollars, but what Peter has discovered from the hundreds of wines he tastes each year: a killer combination of great value, small-production, and fantastic wine in the bottle that beats cult brands at its price point.
The 30-60-min experience is privately hosted via Zoom and begins with an engaging how-to taste introduction that touches your senses with phenomenal wines of your choice. With a collection of photos, you will learn about the wine regions and each of the winemakers, their philosophy, and wineries.
We will customize your virtual tasting experience that combines exclusive wines, charcuterie, and cheese included. Upon purchase, while we work to safely pack up your wines along with a custom charcuterie assortment and mail them directly to everyone. Choose from 2,3 or 4 bottle tastings, starting from $225 person (minimum 5 people) in as little as one week lead times. Volume discount for larger groups. Clients can also purchase the wine if requested, at significant discounts, and visit wineries as a VIP guest at their convenience.
Please contact us directly to book your tasting. We are happy to assist with curating something specific to fit your wine preferences and budget.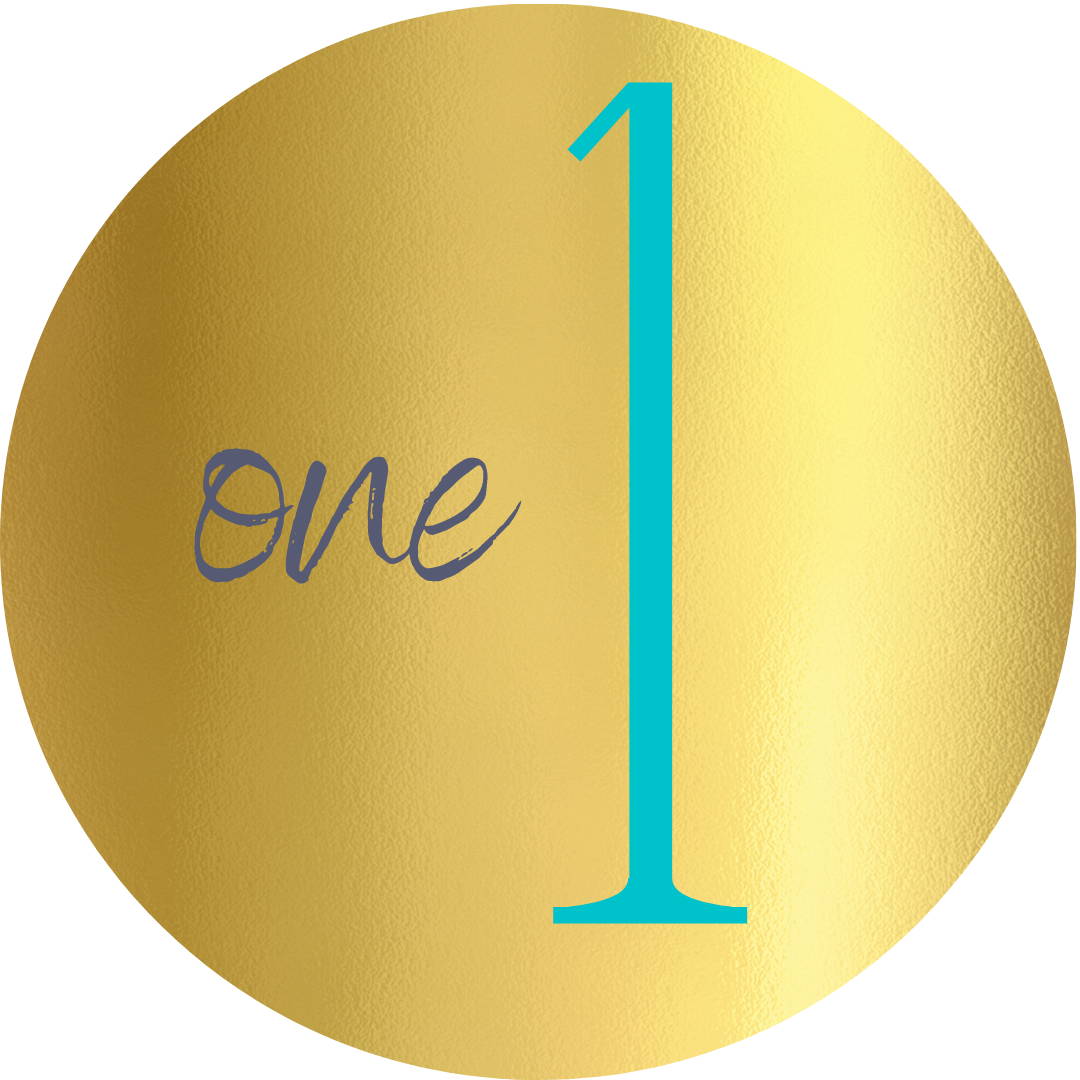 Contact us today to create a custom virtual tasting experience to fit your wine preferences and budget.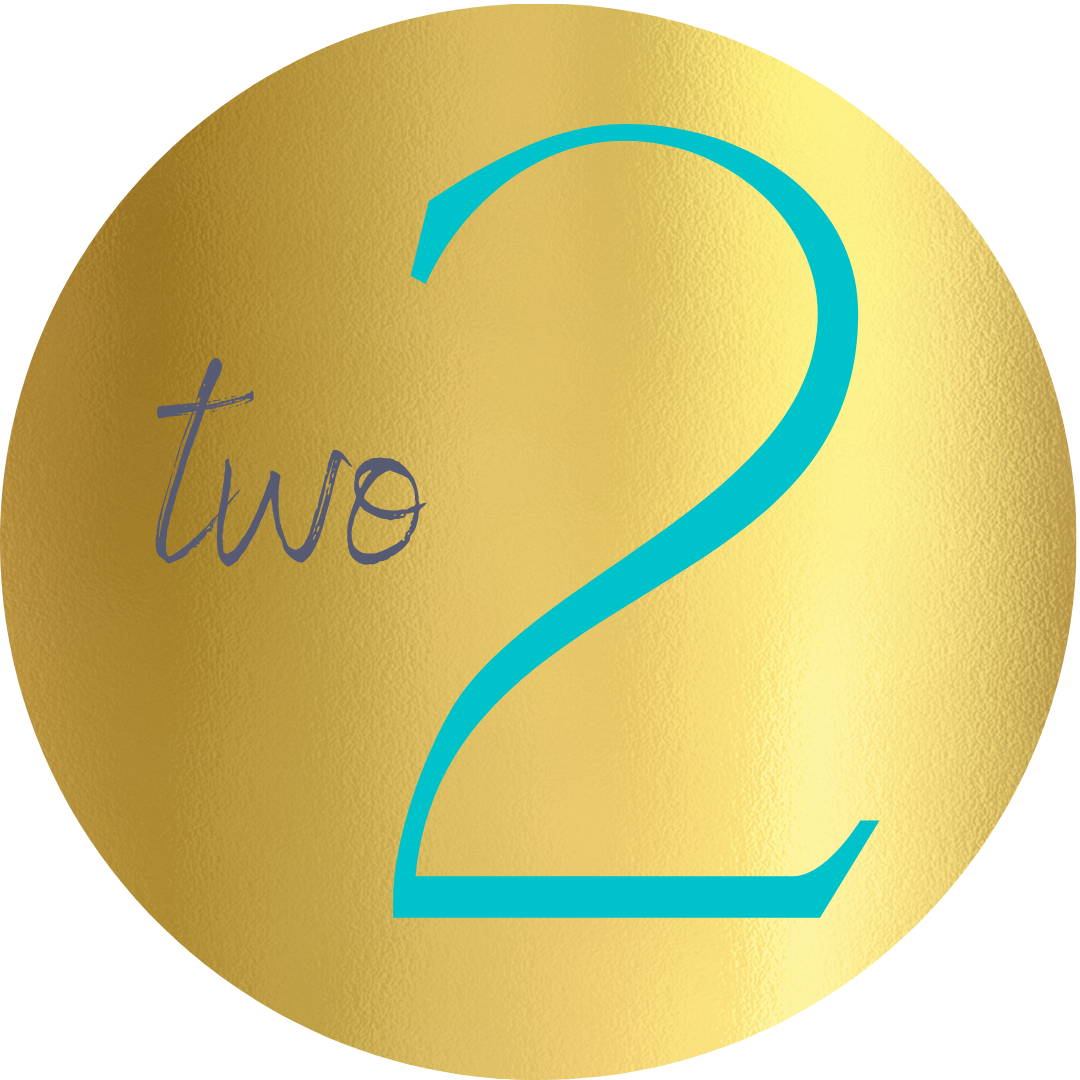 Invite your customers, partners, colleagues or friends and family to this one of a kind virtual tasting experience.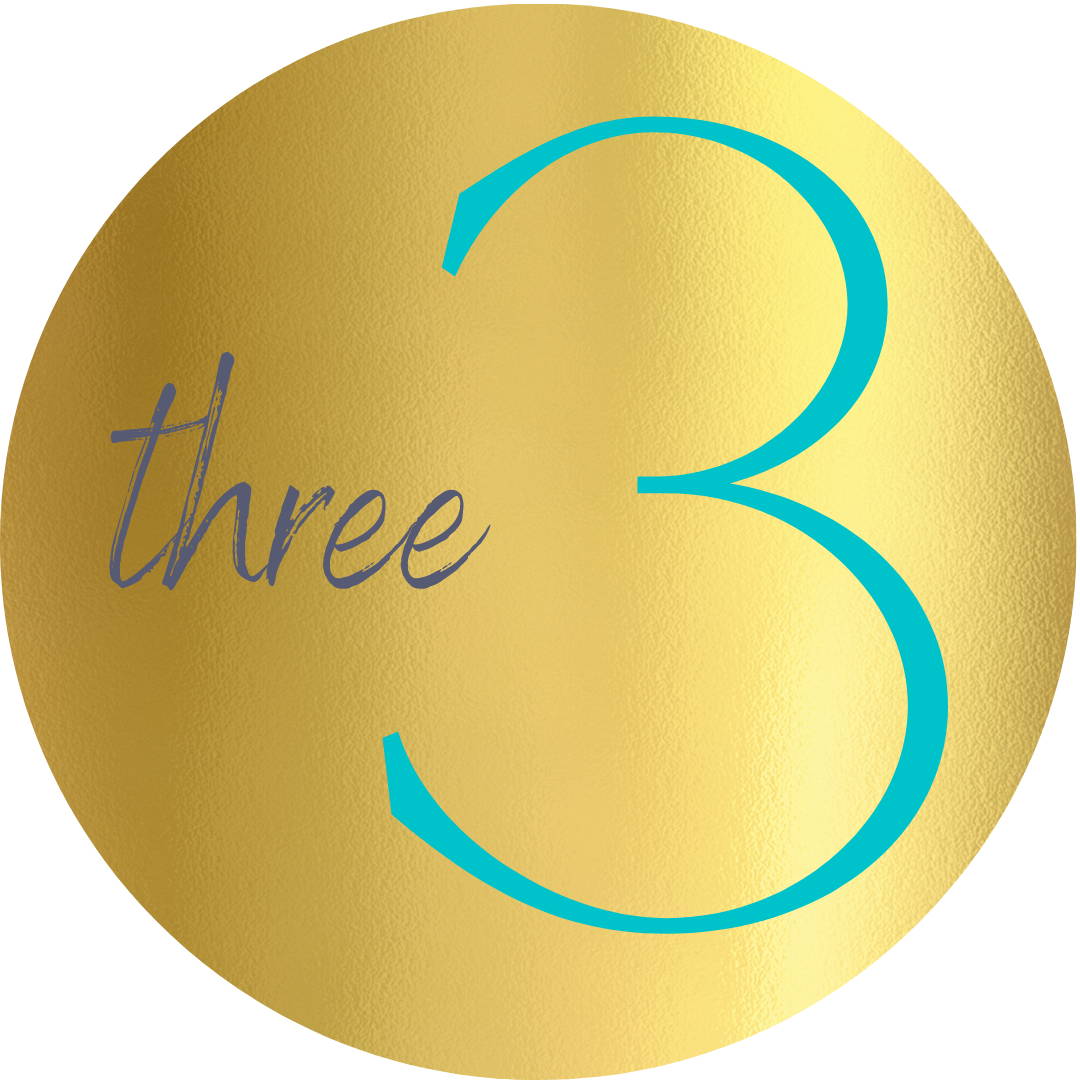 Pick you date and we will carefully ship your wines and can even pair a custom charcuterie assortment and mail them directly to everyone.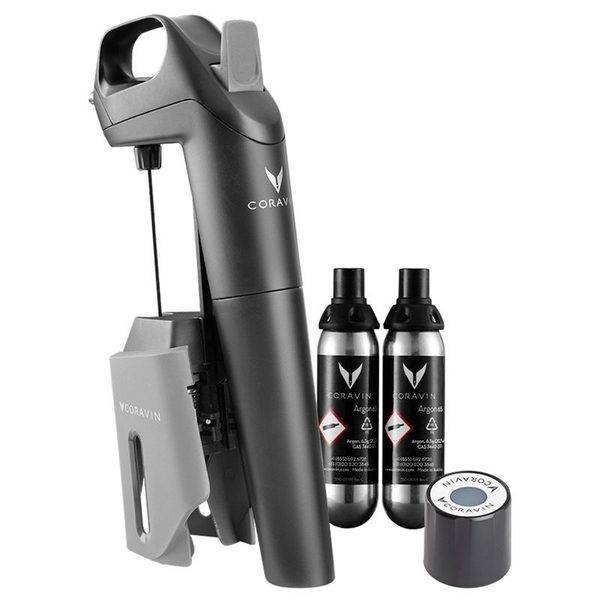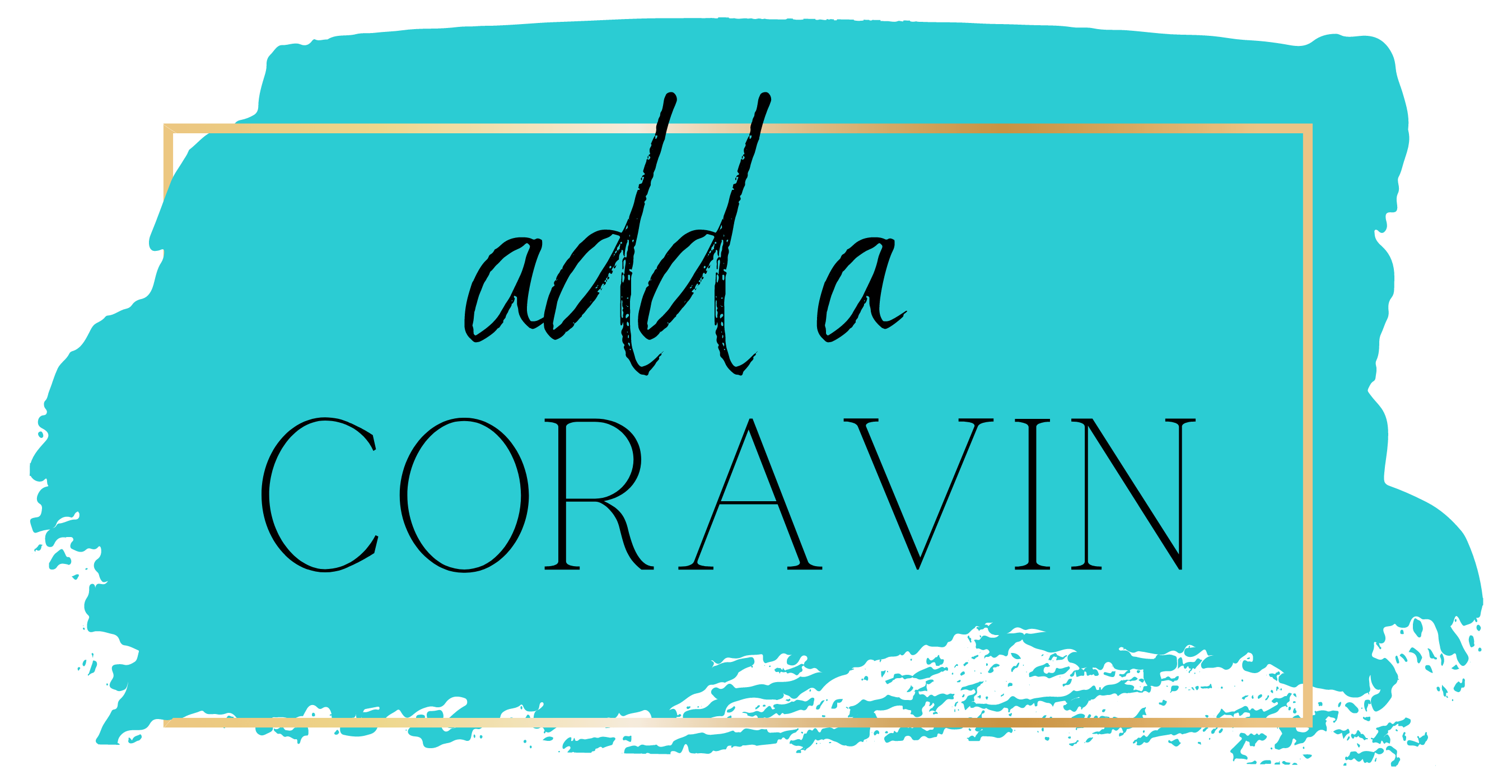 If you don't want to open all of your bottles during your Virtual Tasting, we recommend adding a Coravin to your wine purchase. This amazing tool allows you to pour only what you want out of the bottle and will keep the remaining wine fresh to enjoy for more than a month!