Partnering with Inside the Cellar
Cool Wines at Great Prices!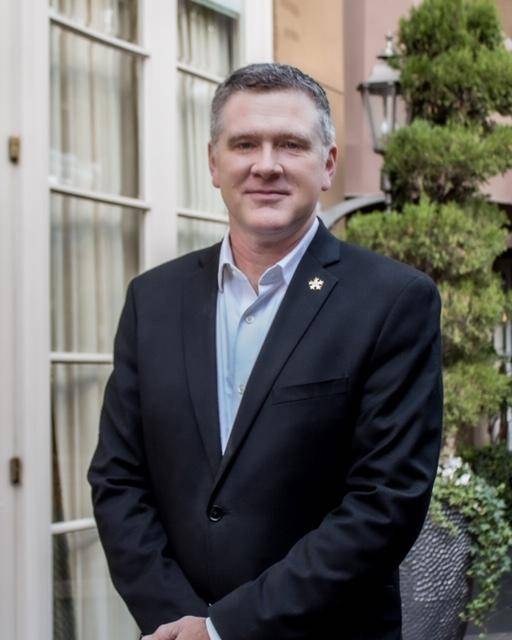 Your monthly subscription, activates 2 bottles of wine delivered to your home the first week of every month.
These bottles of wine will be curated by Certified Sommelier David Gary.
Live Webinar on the first Friday of every month where we will discuss the region, winery and taste the wine professionally.

Entry level subscription is $65 per month, free shipping (taxes not included)
No contracts or cancellation fees, cancel at anytime.

"I've spent years as a wine buyer finding value at all price points. With my wine club, I'm trying to pass on this value to more people. Take advantage of my experience and explore new wines."
-David Gary