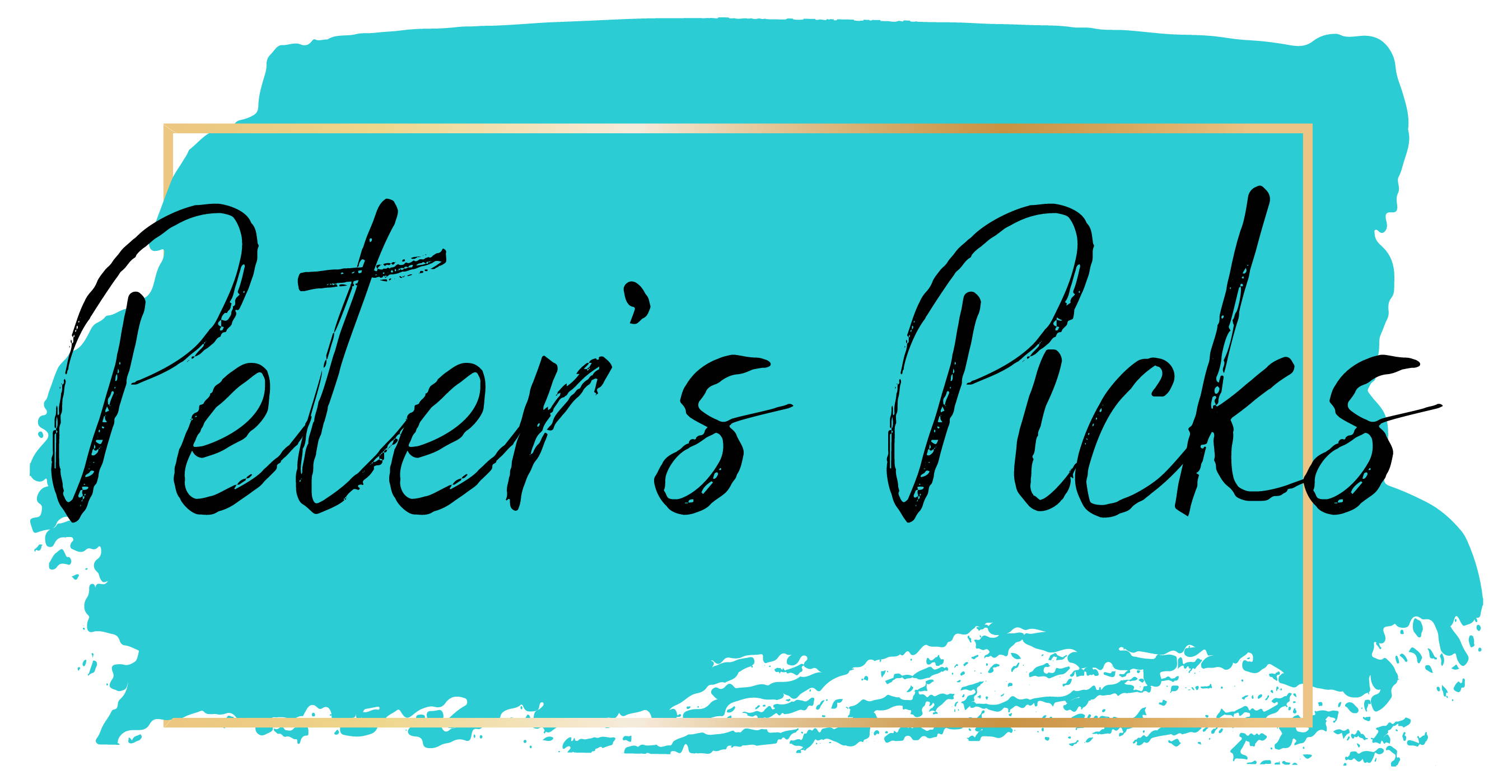 "Wine to me is Passion. It's family and friends. It's the essence of civilization, and the art of living."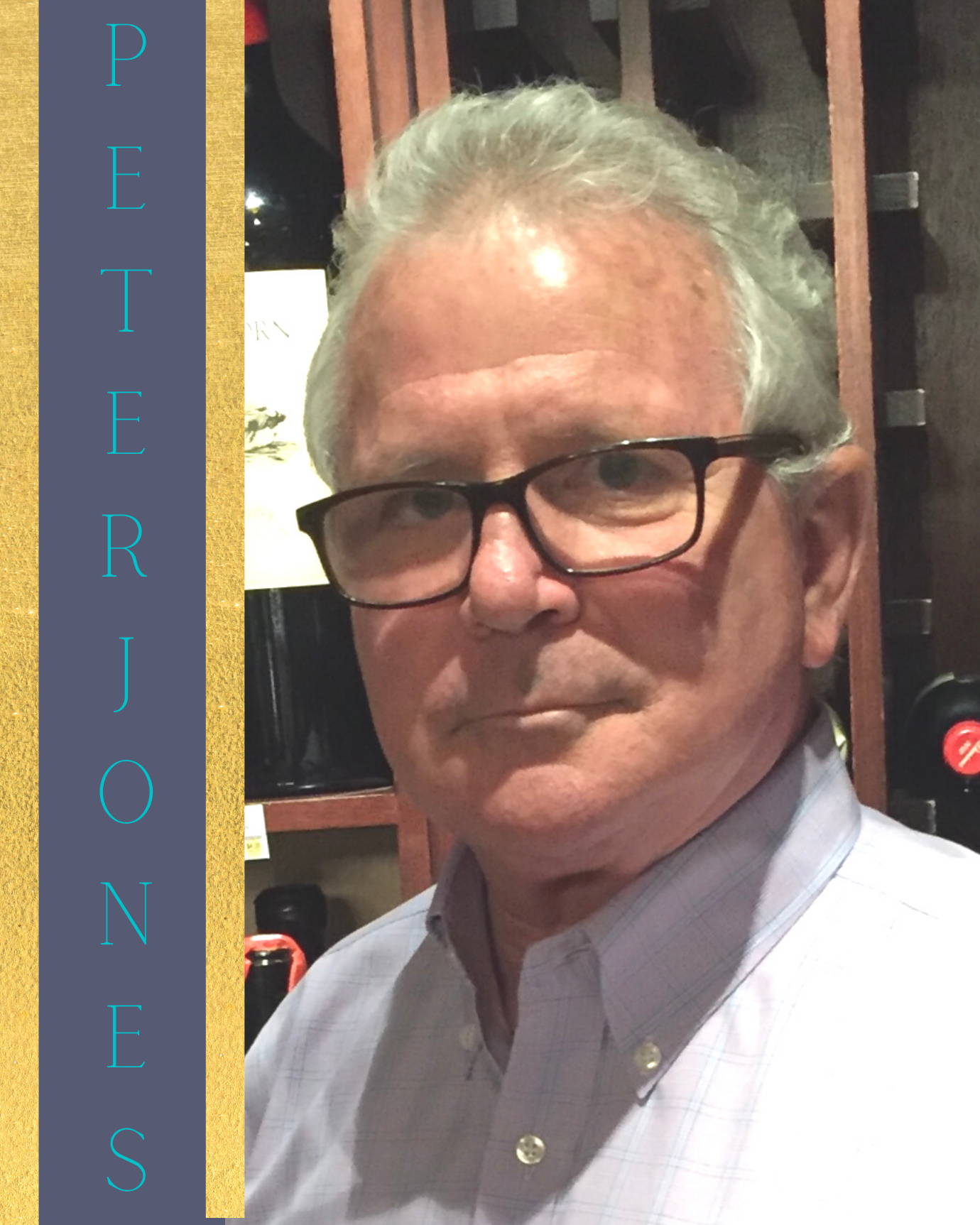 Sommelier, Peter Jones' Bio:
Peter developed his love for wine while studying photography at an art school in New York City. After moving to California in the early 80's, and realizing his passion for wine, he obtained a position at a local retailer as the wine and liquor specialist. As the specialist, Peter was able to visit many different wineries and meet with the wine makers and grow his knowledge of wine. Over the years and through his growth of knowledge, Peter has been invited to sit as a judge at several wine competitions. As well, he has been fortunate enough to be able to travel the world visiting various wineries in order to continue his learning and appreciation of wine. One of his special talents that he has developed over the last 30 years in the business, is a unique skill to understand individual palates and guide them towards wines they would enjoy drinking.

Sommelier and wine expert Peter Jones believes that wine is a very personal perception, there are great wines in every varietal, and there's a wine for every occasion as well as wine in every price category. His wine tasting knowledge isn't based on the highest scores from critics, or the highest price, or advertising dollars, but what Peter has discovered from the hundreds of wines he tastes each year: a killer combination of great value, small-production, and fantastic wine in the bottle that beats cult brands at its price point.
Peter enjoys sharing and tasting exceptional wines with his clients.